COVID-19 Information
We can offer more than other accountancies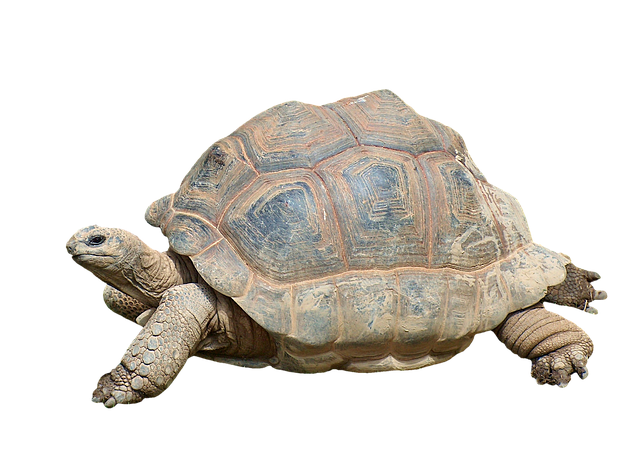 Please find some links below to key information regarding COVID-19 and available support for your business:
HMRC has announced that claims for the Self-Employed Income Support Scheme will be able to be made as from the 14th May 2020 online.
They have also announced presently that agents will NOT be able to make these claims for clients.
Prior to the scheme going live you are able to check your eligibility to make a claim and if necessary, set up a government gateway user ID and password which will be needed as part of your claim.
To be ahead of the queue we would strongly suggest you go through the eligibility checker and do as much as you can now. If there is any advice we can offer please do not hesitate to call.
The eligibility checker is accessed by click the link below:
tax.service.gov.uk/self-employment-support/enter-unique-taxpayer-reference
You will then need two items specific to you, your unique tax reference (UTR) and national insurance number (Ni No.). These are listed below:
If after trying the checker, you have any questions or are unsure about any aspect, please email or call.