What Our Customers Say...
At D & E Accountancy Ltd you get a professional accountant, which is both personal and informal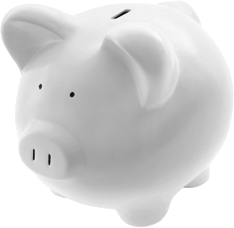 D and E Accountancy Ltd have been our company and personal accountants for over 10 years and during that time we have built up a very good working relationship. they offer a very professional service both for general accountancy and taxation and we always find them friendly, helpful and efficient.

M Bianchi, Bianchi Furniture Limited

I have worked with D&E Accountants for many years and have found them to be extremely helpful in all aspects of m business and personal financial requirements. I find their friendly approach informal yet professional and am extremely happy that the flexible hours they work mean I am able to concentrate on my business. I would not hesitate to recommend their services.

Mark Newman, Newman Knight and Co. Limited

D & E have been our accountants for many years. Their informal and friendly approach is ideal for us, and with their flexibility and professional style they provide us with an excellent service well above the brief.

Director, Maintenance Company in Hitchin

John Foxx and Co has worked with D & E Accountancy for six years. The service is always extremely professional, friendly and flexible. David's advice has been invaluable, delivered quickly and accurately. John Foxx uses D & E for its payroll, final accounts, tax returns and strategic accounting advice.

Phil Lloyd, John Foxx & Co. Limited

We are delighted with out continued association with D&E, on whom we have relied greatly for a professional range of Accountancy and Taxation services over the last 10 years. Always friendly and approachable, willingly offering sound beneficial advice, both professionally and personally whenever the need arises.

D Clements, Clements Play Management Limited